Agenzia
Viaggi
E
Turismo
AENARIA.it

Piazza Marina
80074 Casamicciola Terme
Isola d'Ischia (NA)



(+39)

081994880

Whatsapp 3661366430

info@aenaria.it

https:// aenaria.it (outgoing)
https:// ischia.org (incoming)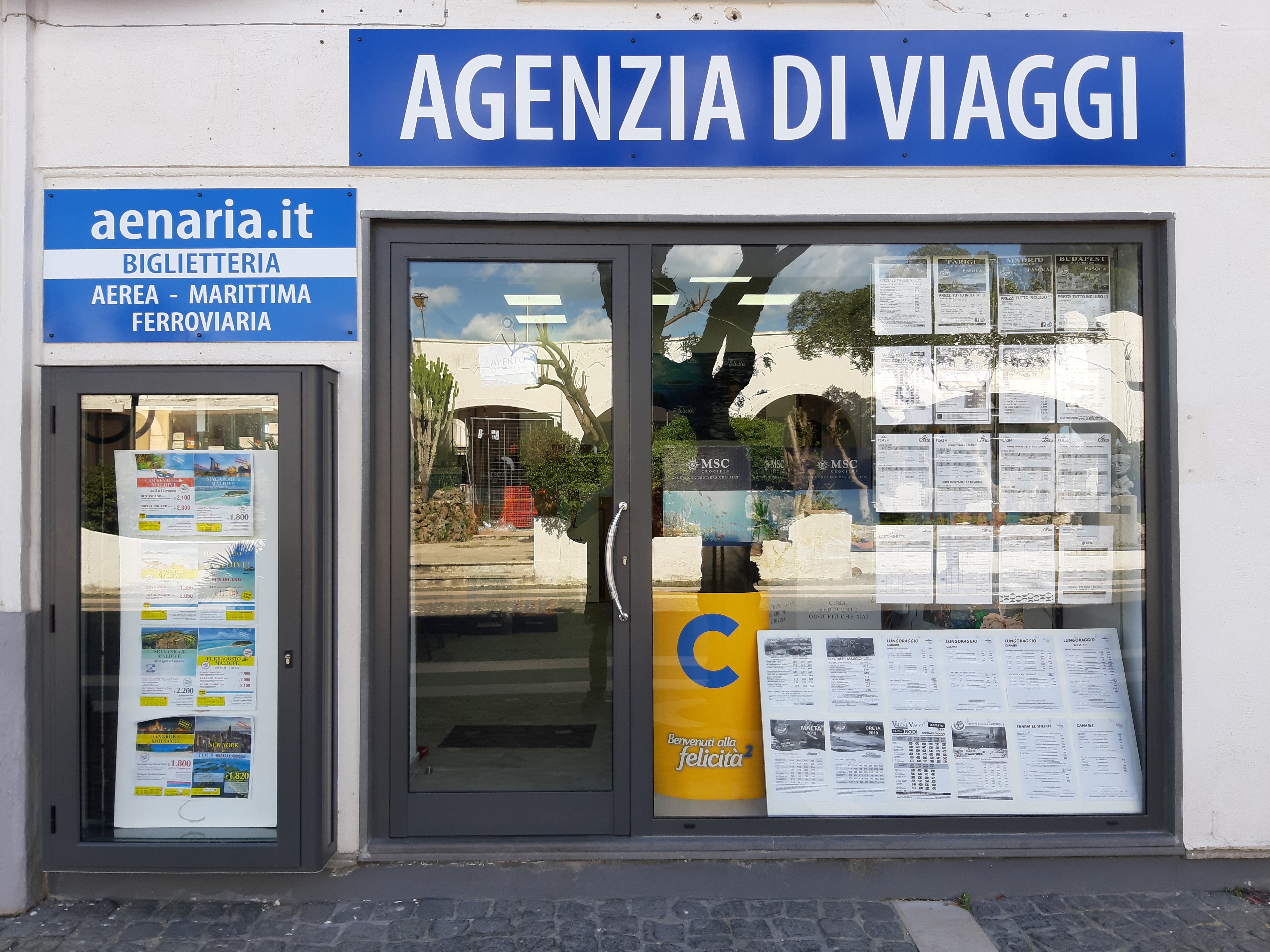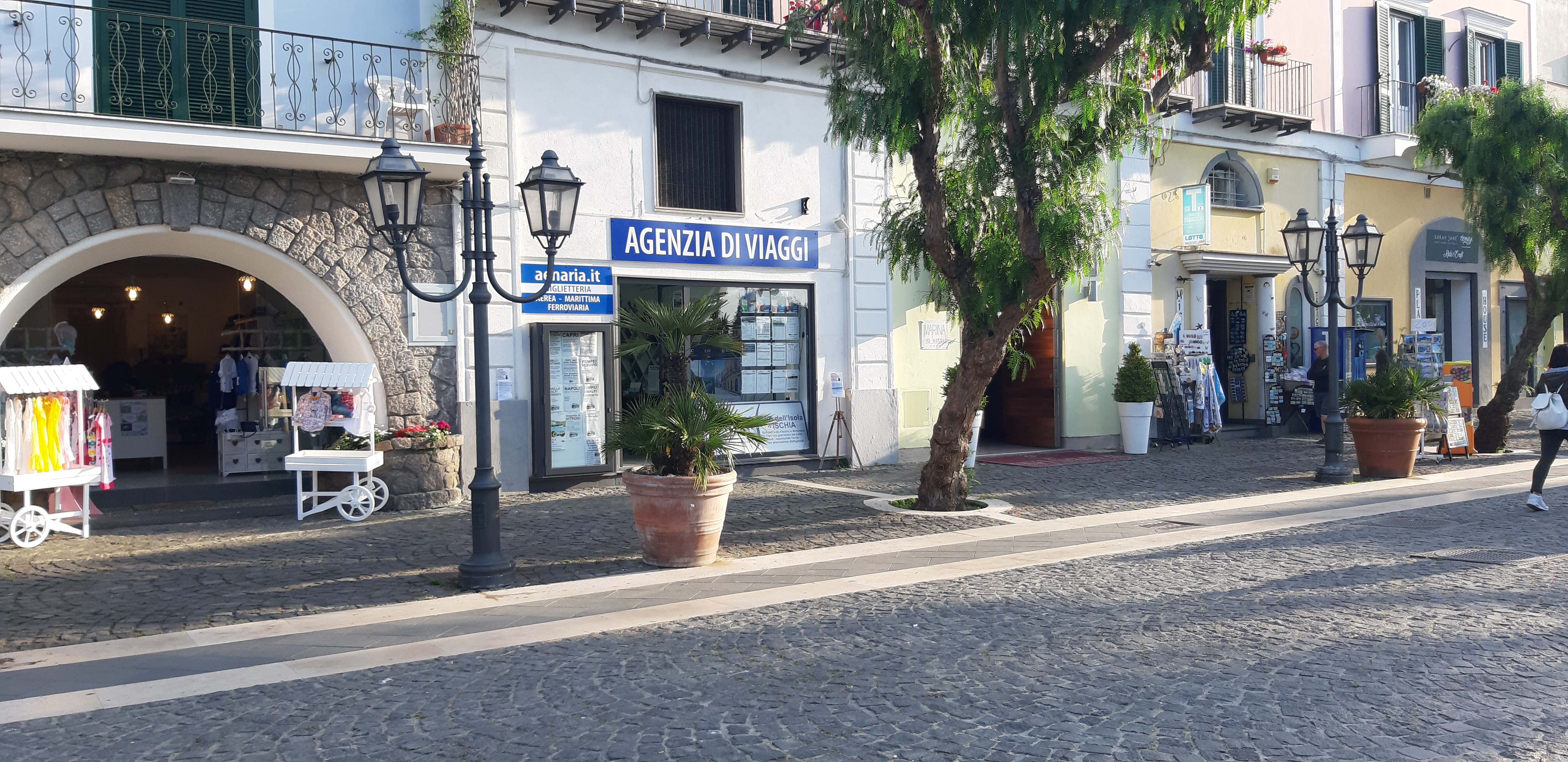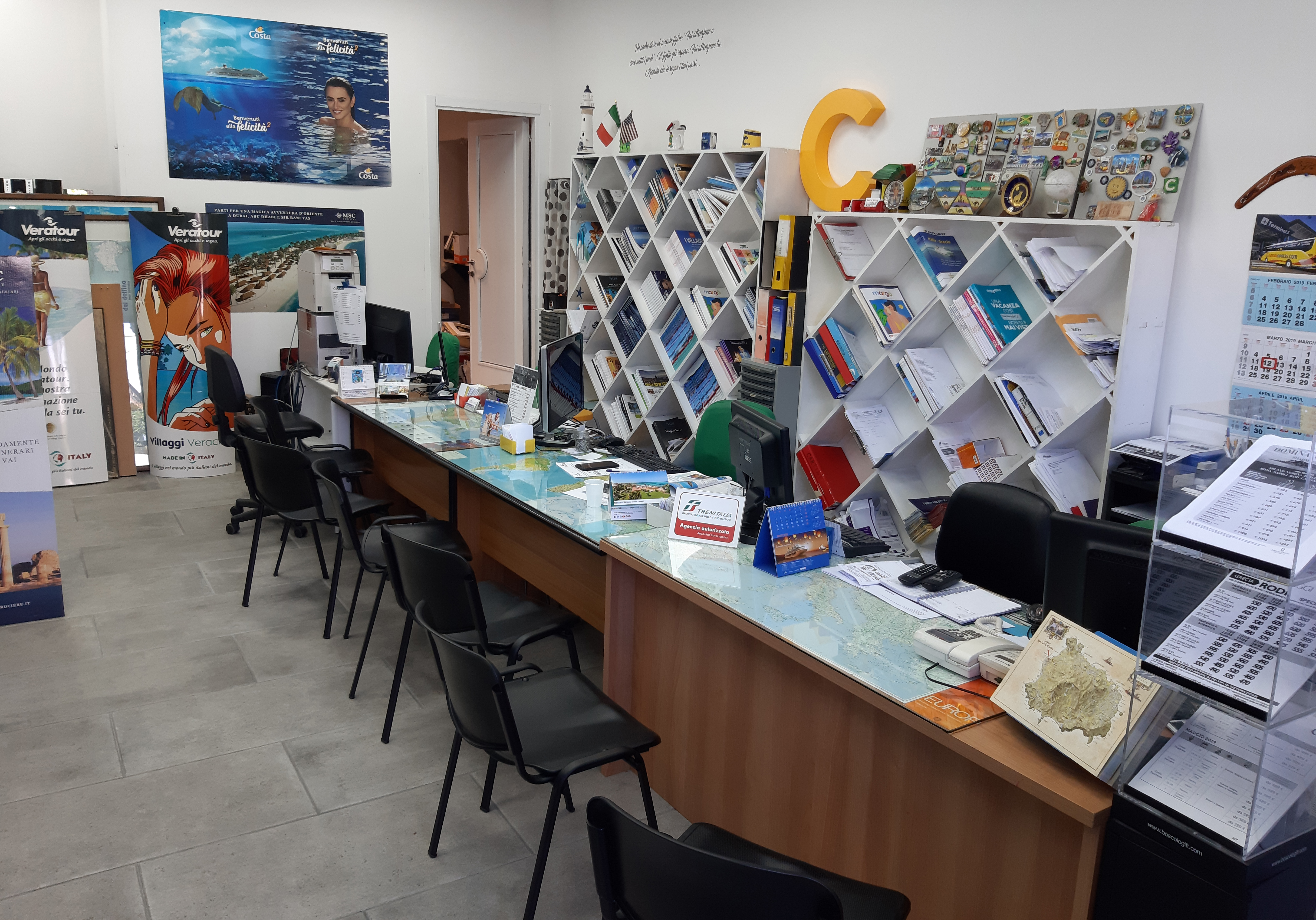 We hereby have the pleasure to present you the oldest and most experienced local agents in Ischia.
A.V.E.T. AENARIA was founded in 1946 ( years).
Since then, we have taken good care of many satisfied visitors from all over the world.
When co-operating with AENARIA you will find that all quotations and itineraries are prepared individually, and in each case special attention is given to the requirements of each customer.
The staff at AENARIA develops new possibilities and finds new ways to explore the Gulf of Naples.
This knowledge combined with more then years experience, forms the base to provide you with the best possible programs and quotations.
All staff at AENARIA is available to service you and your groups  24 hours a day.